Who We Are
Teklip is an innovative tech advertising and media company with successful business records. Our agency, which has served as the meeting point of technology and creativity throughout its history for 16 years, has been carrying out advertising solutions for various international companies and organizations while the list of our clients reached more than 400 brands including AWS, Bosch, Castrol, Bridgestone, Huawei, Nestle aside from the World Health Organization.
We are virtual reality experts and professional engineers creating virtual world in Metaverse and using Deepfake technologies for animations, cinema and promotional videos.
At the same time, Teklip has achieved phenomenal success in numerous international projects for the past years. As an example, Teklip is the main organizer of the Blockchain Economy Summit, the Largest Blockchain Conferences Network globally.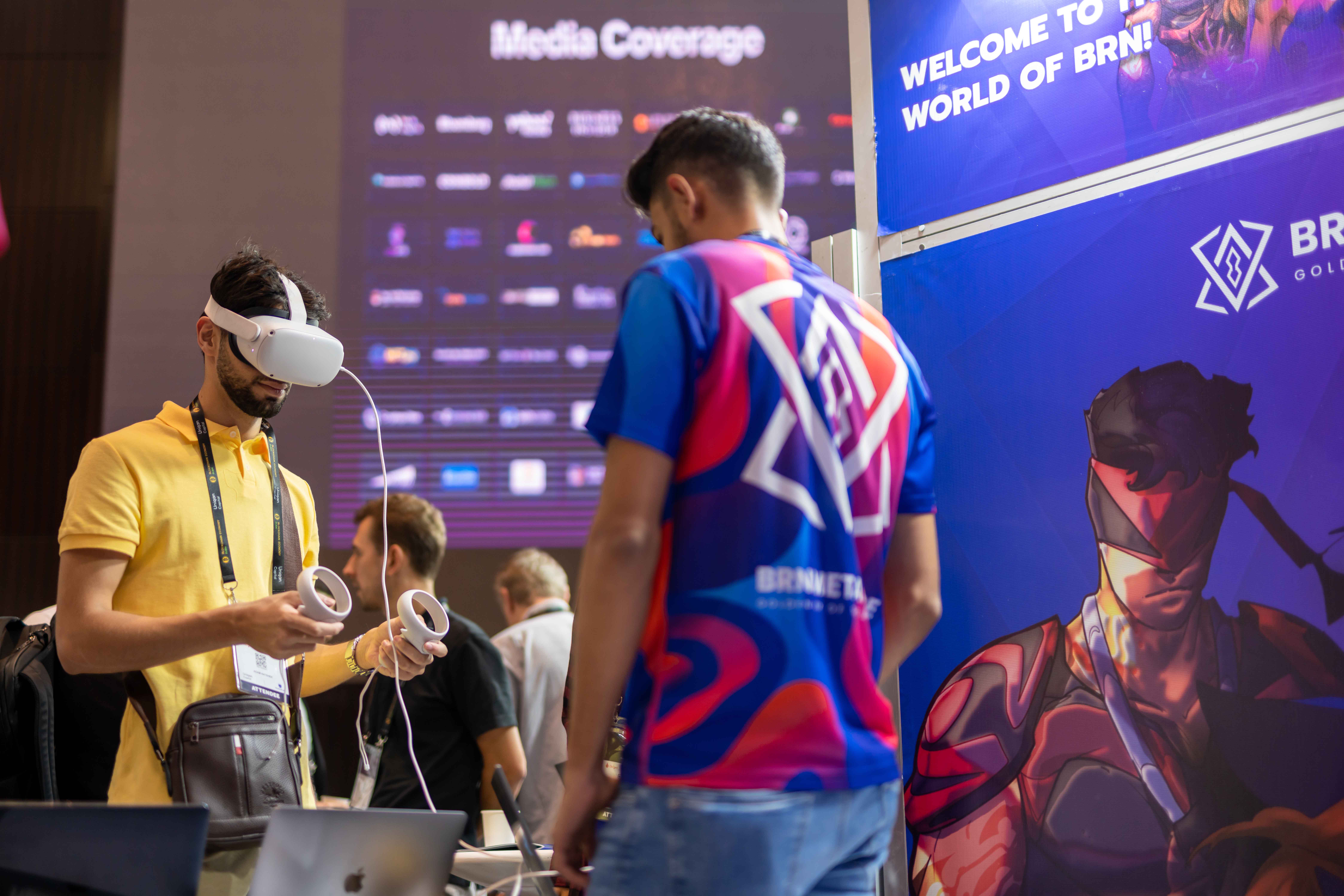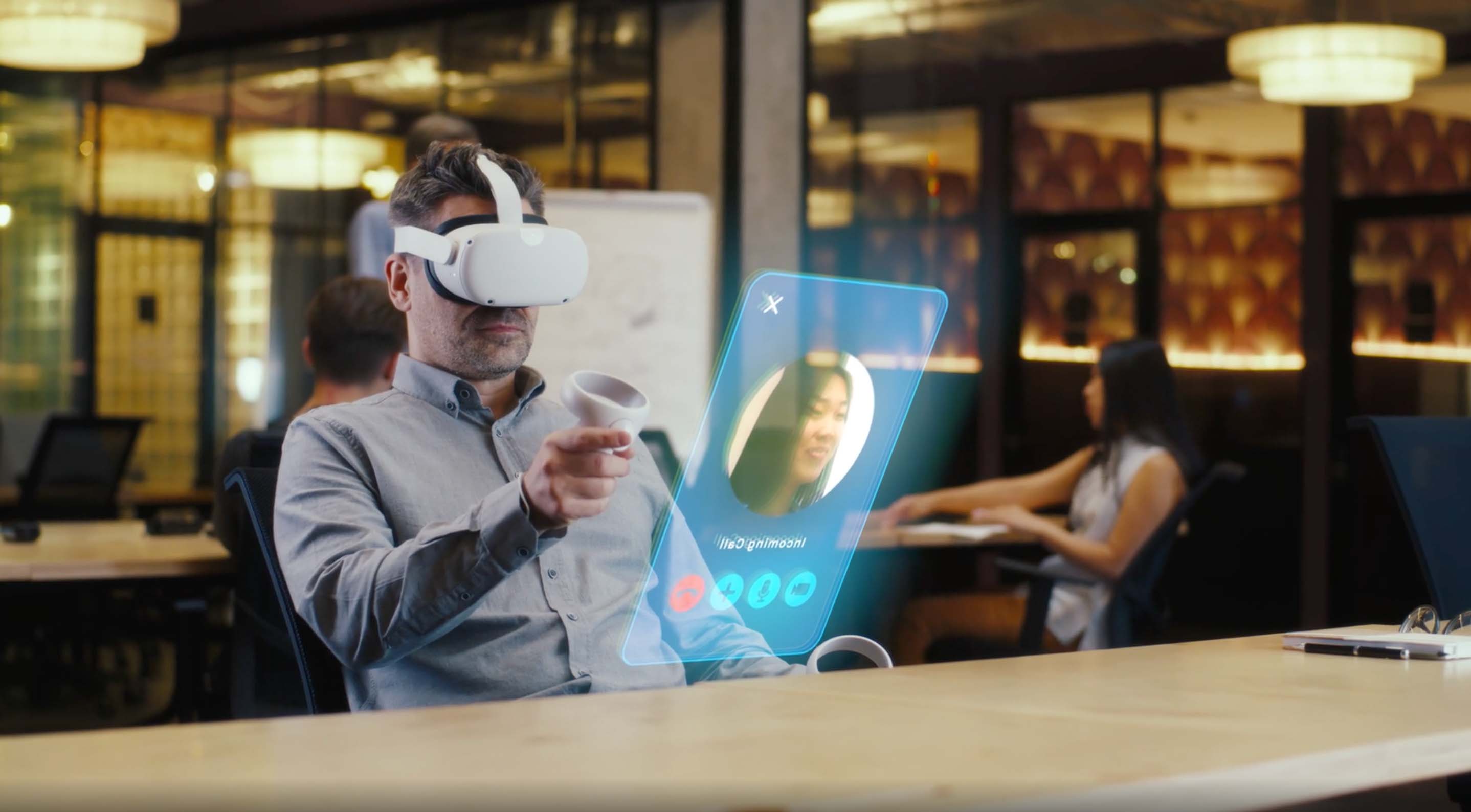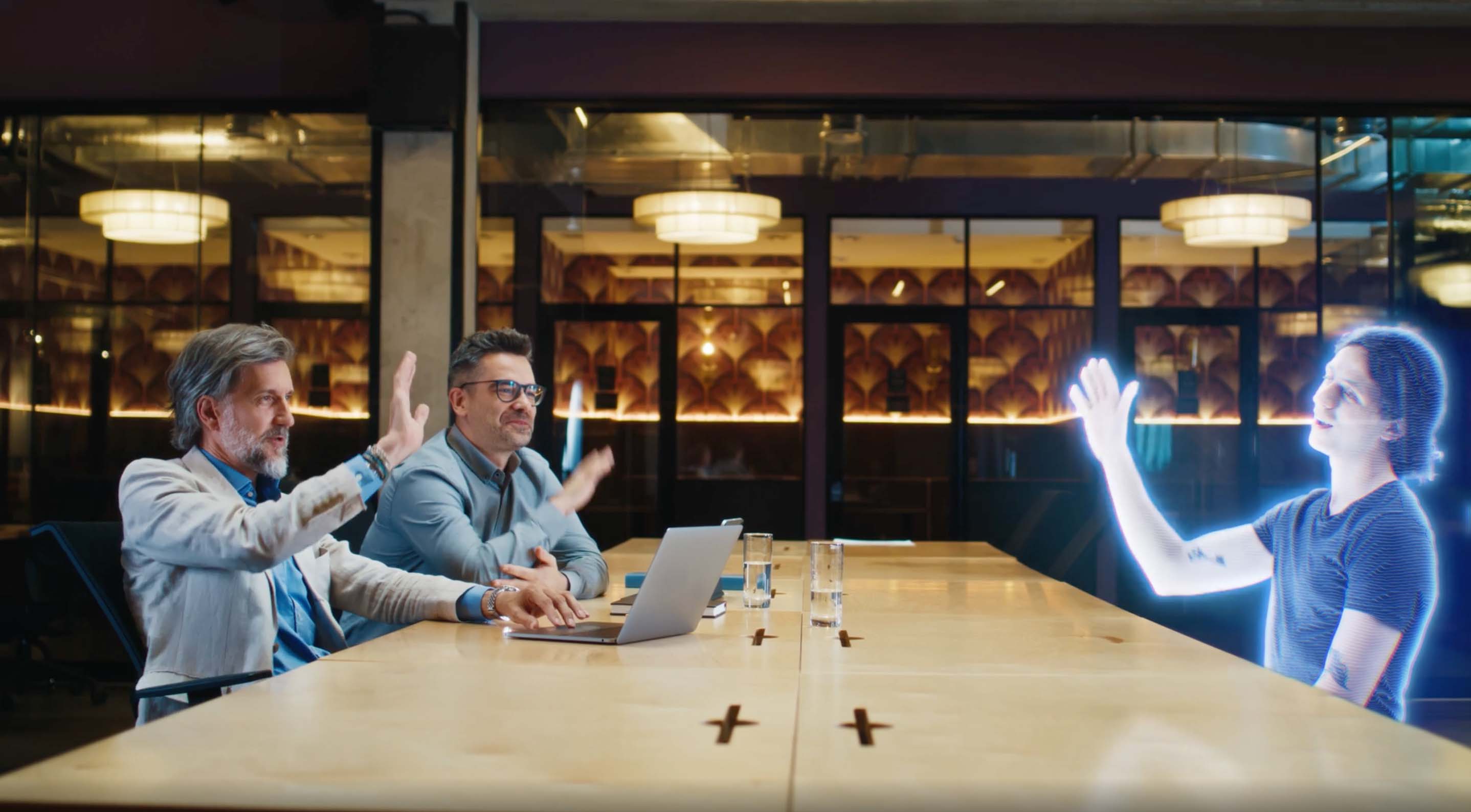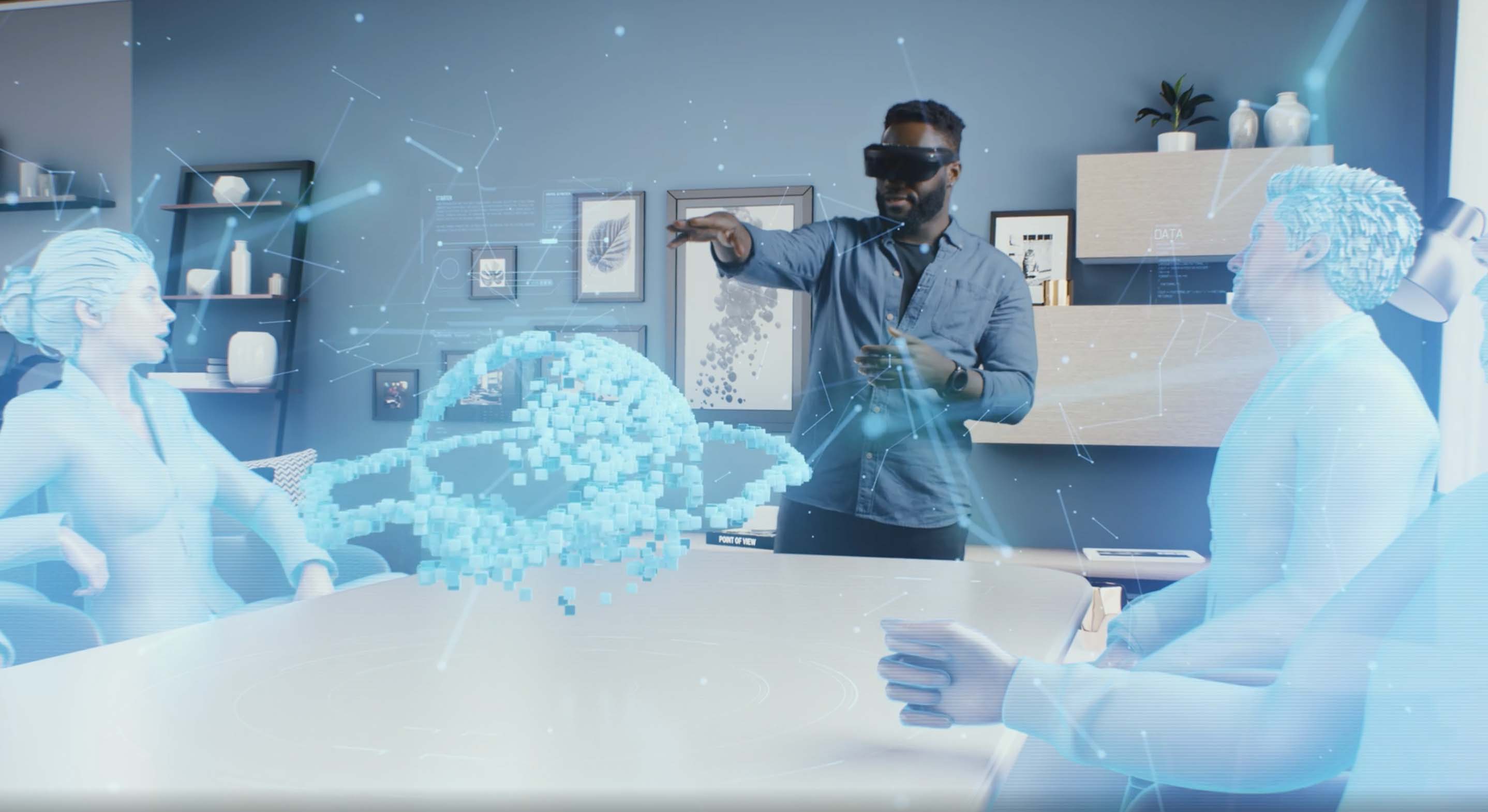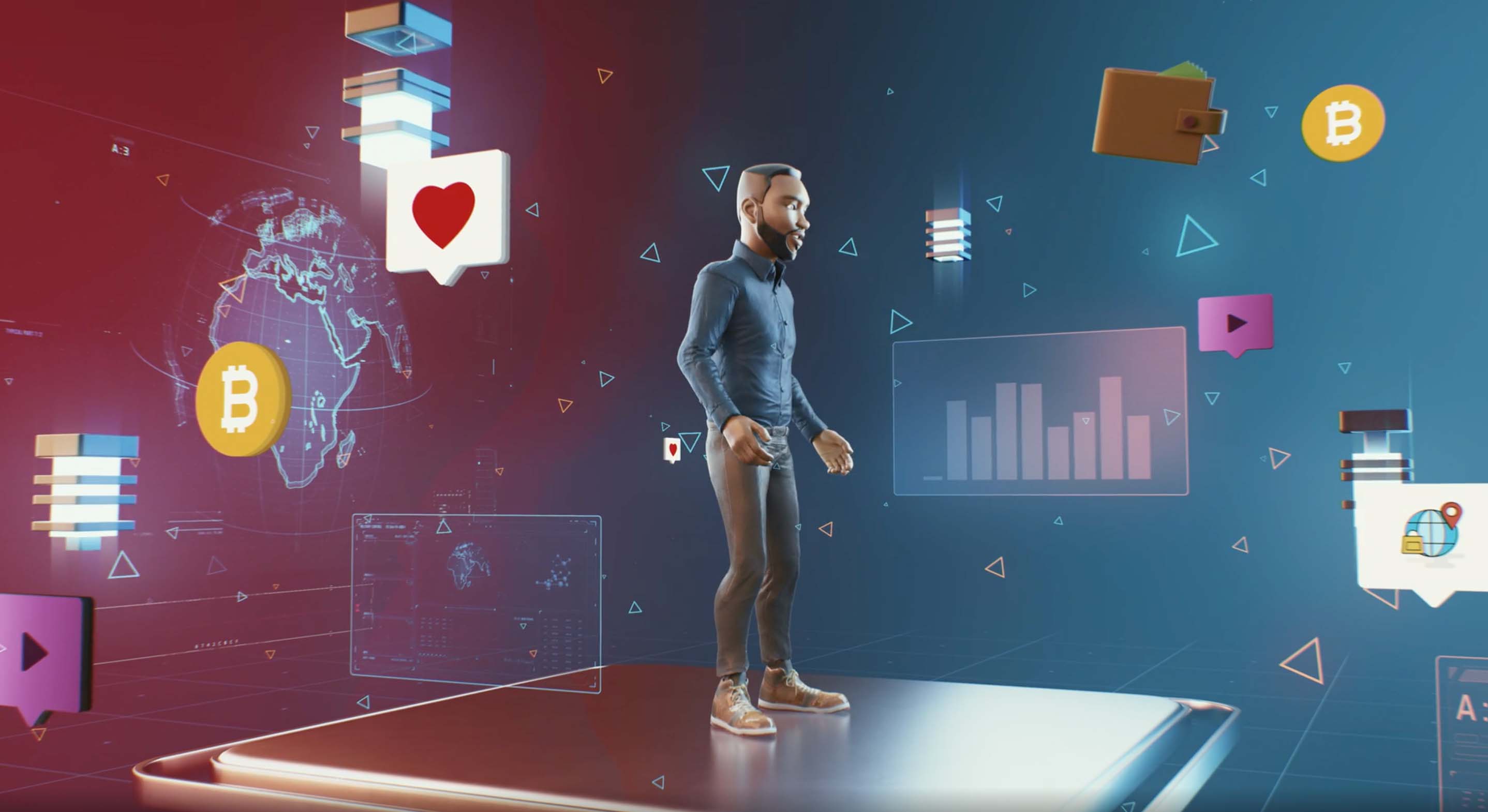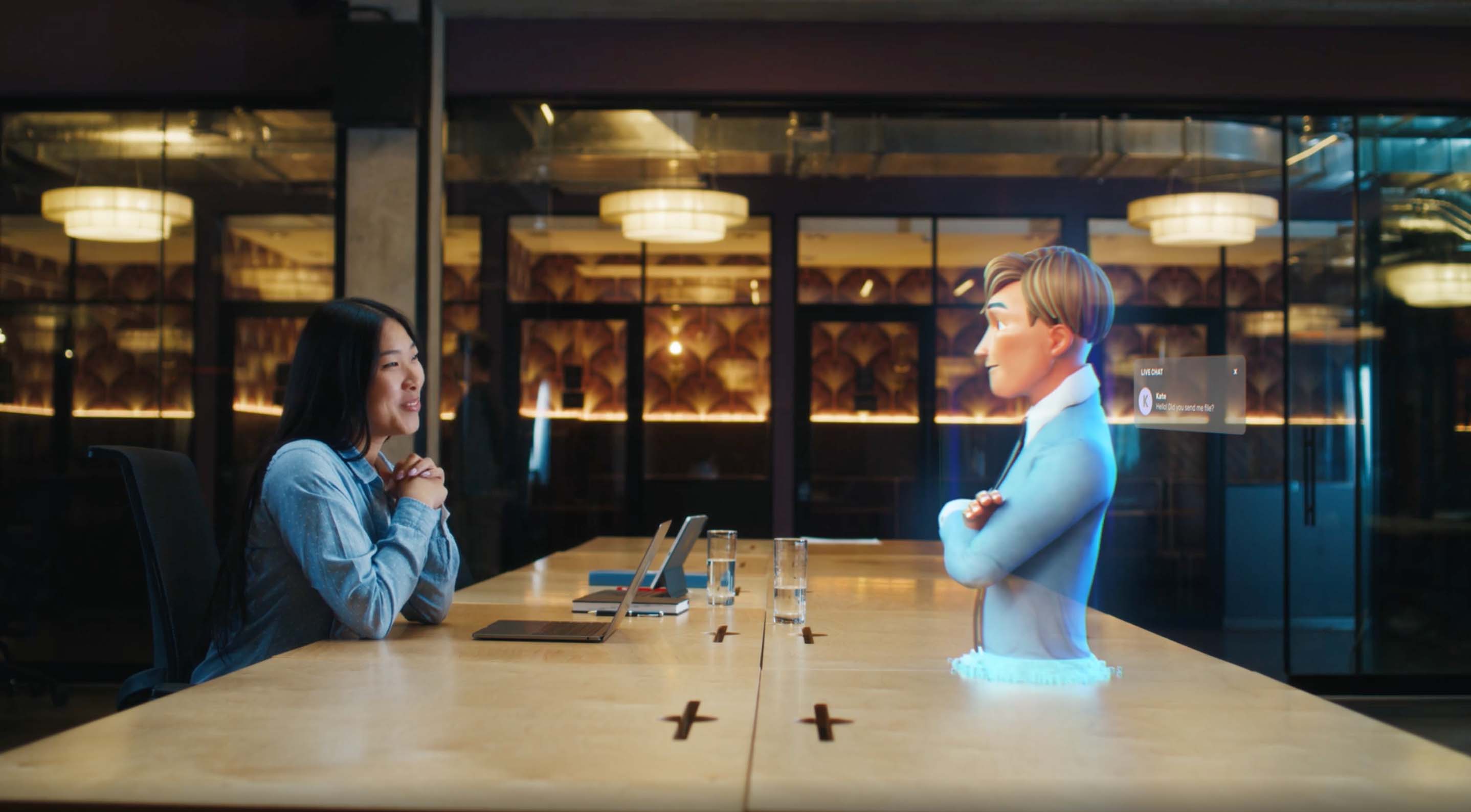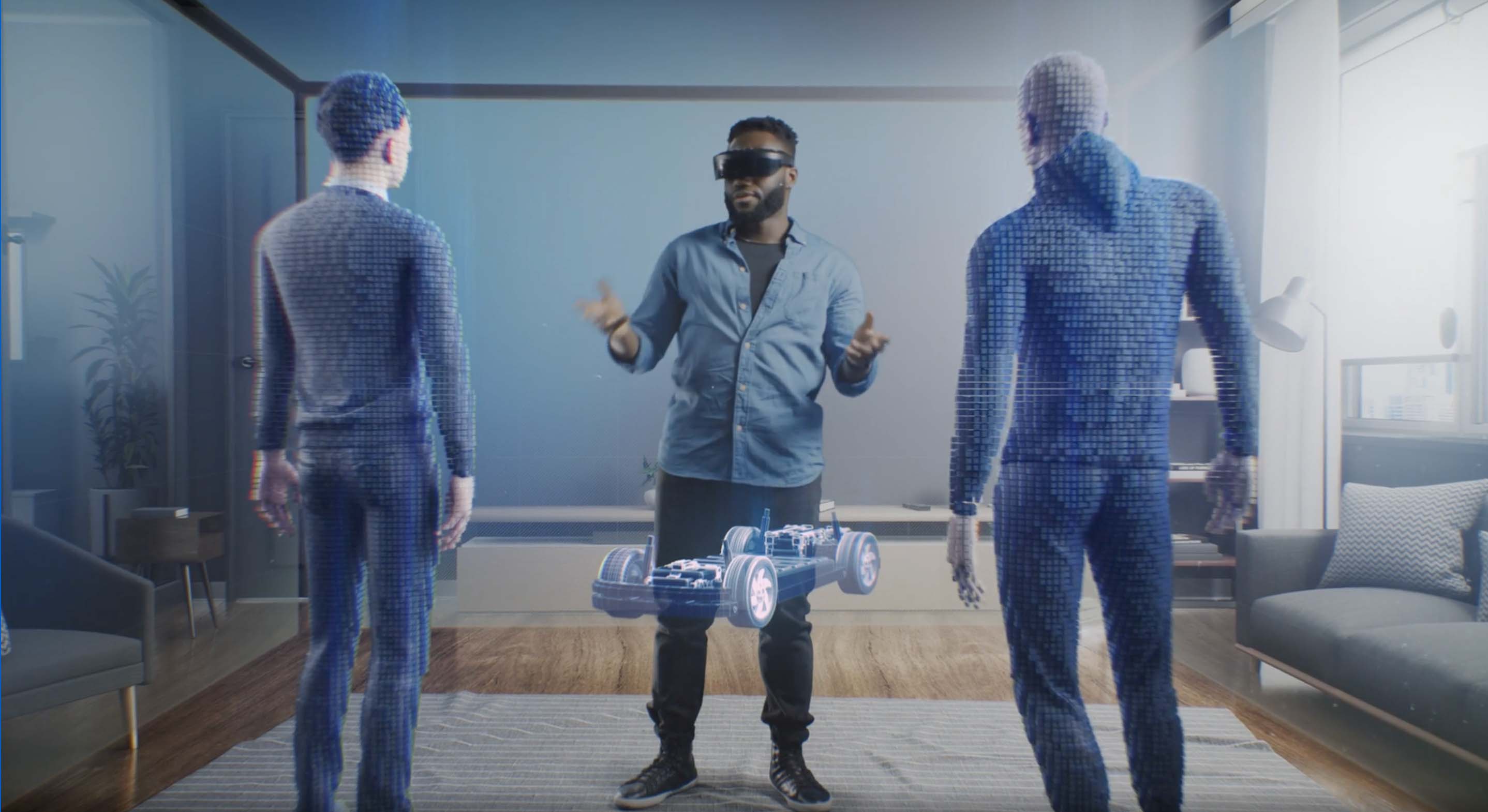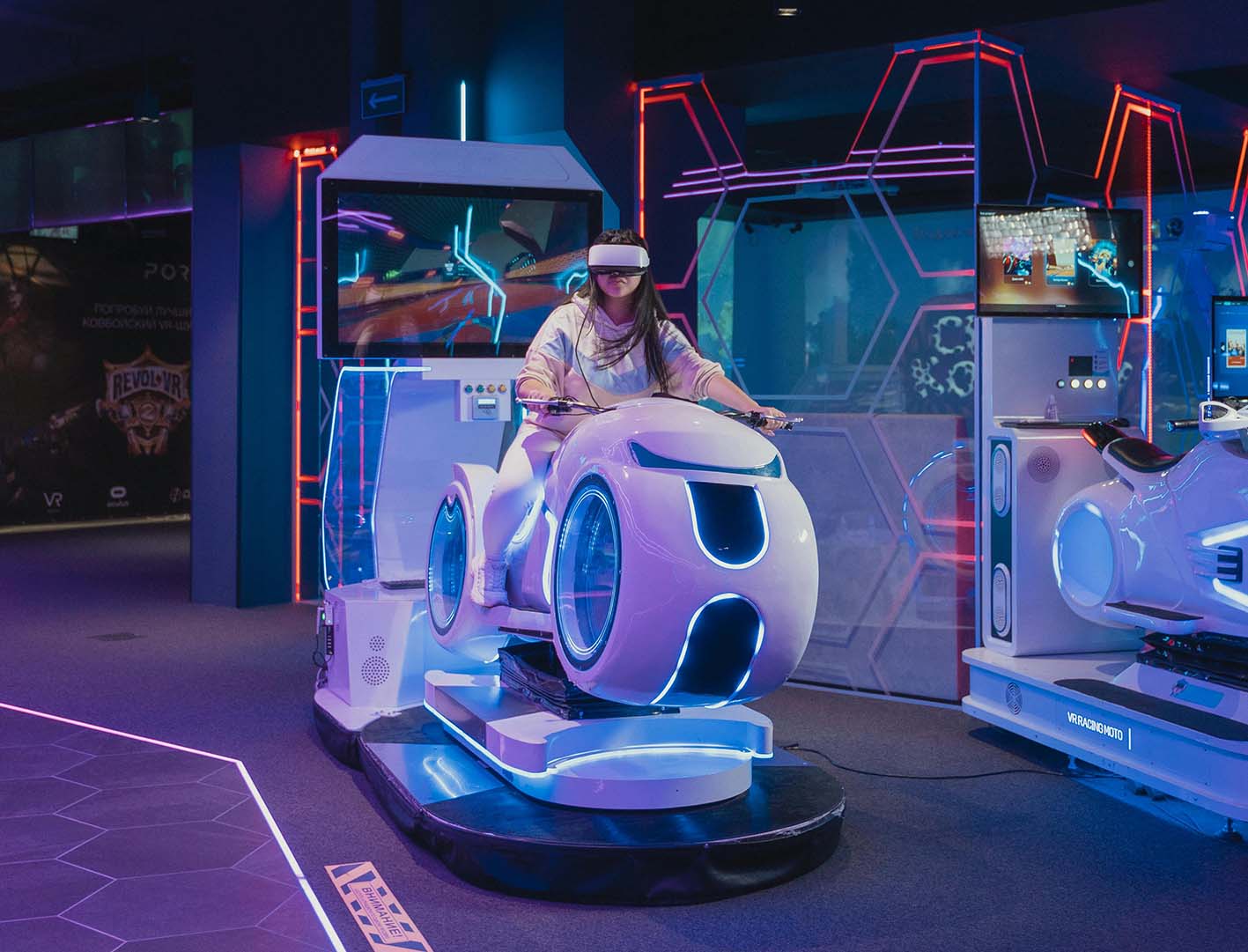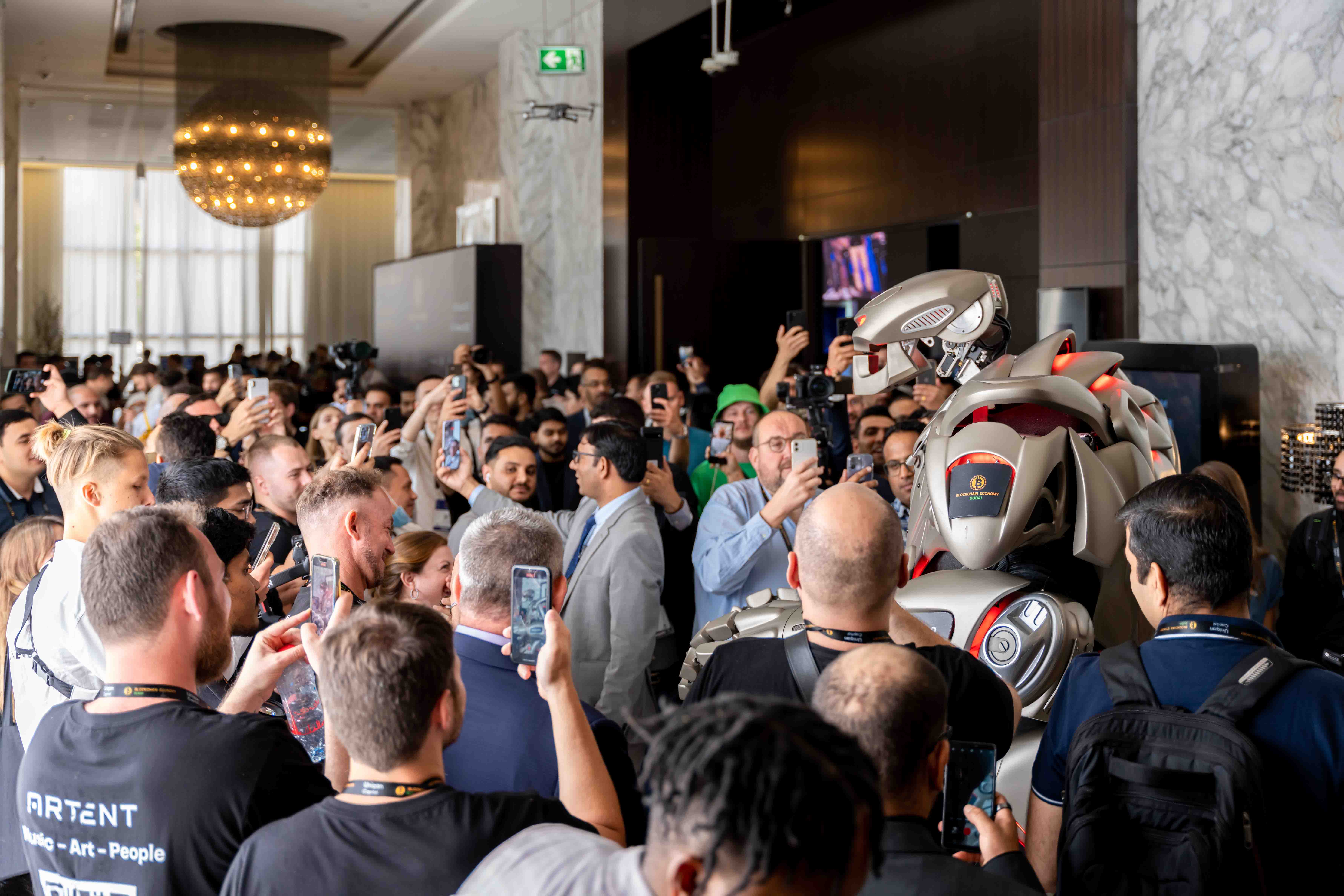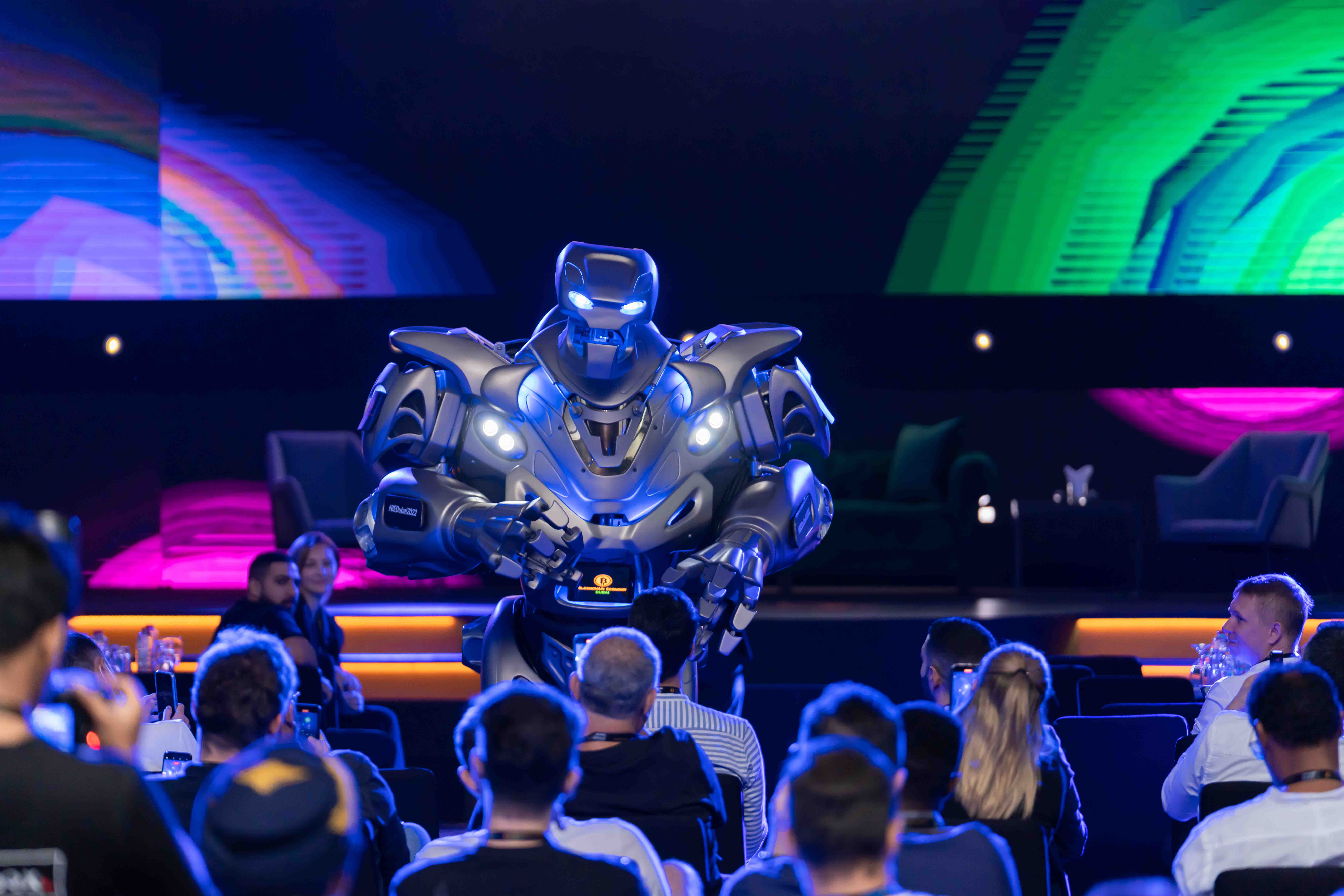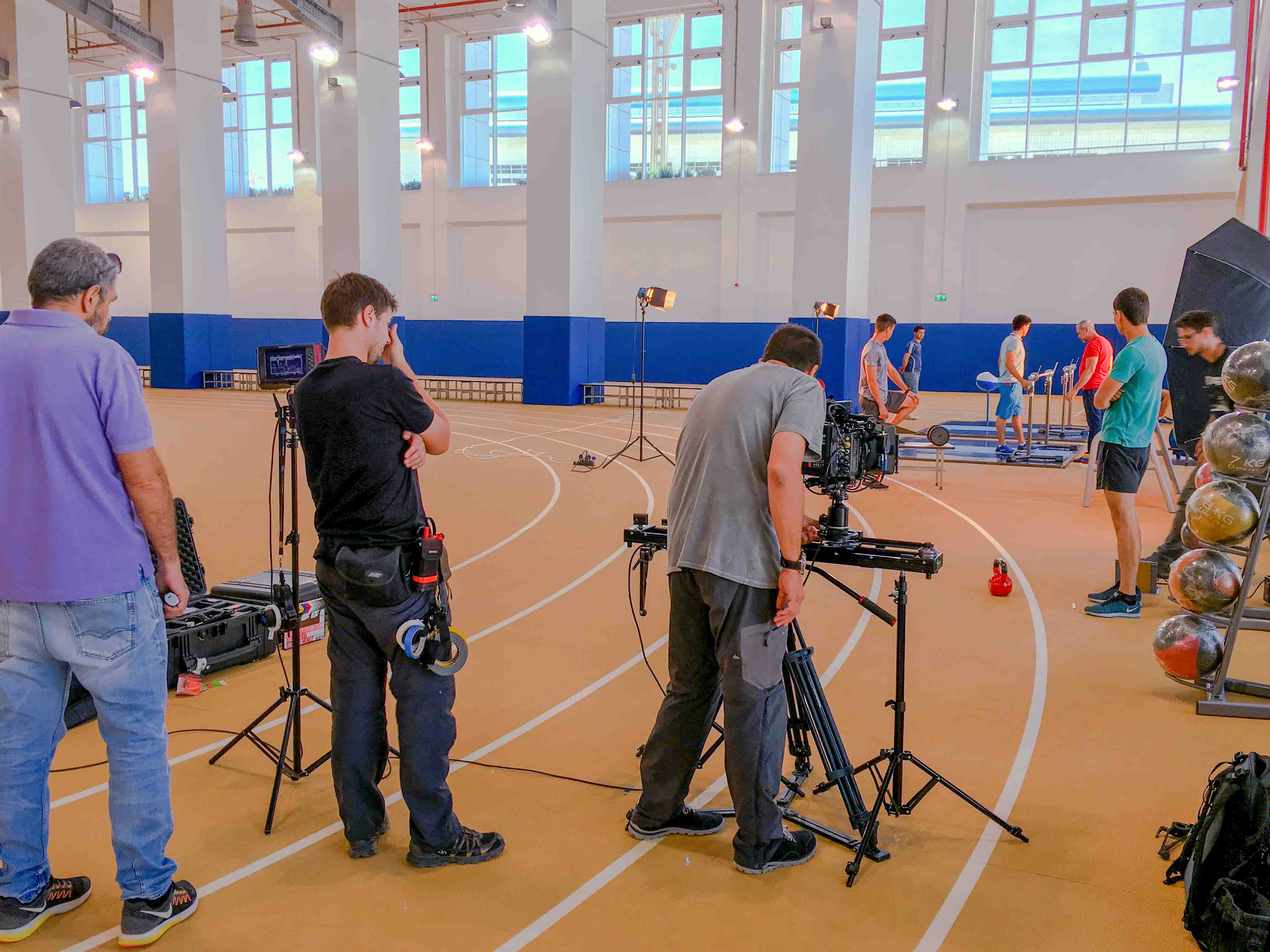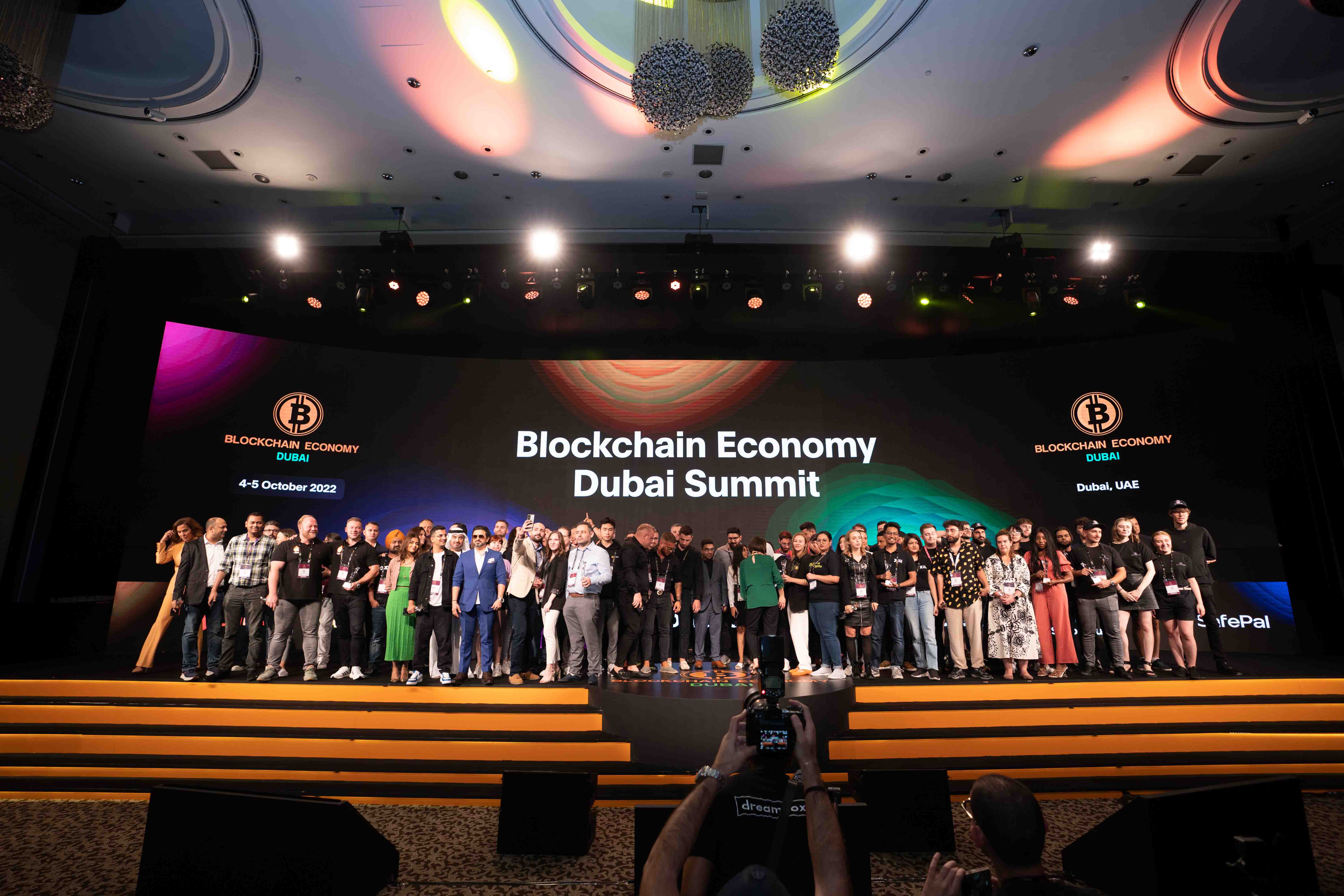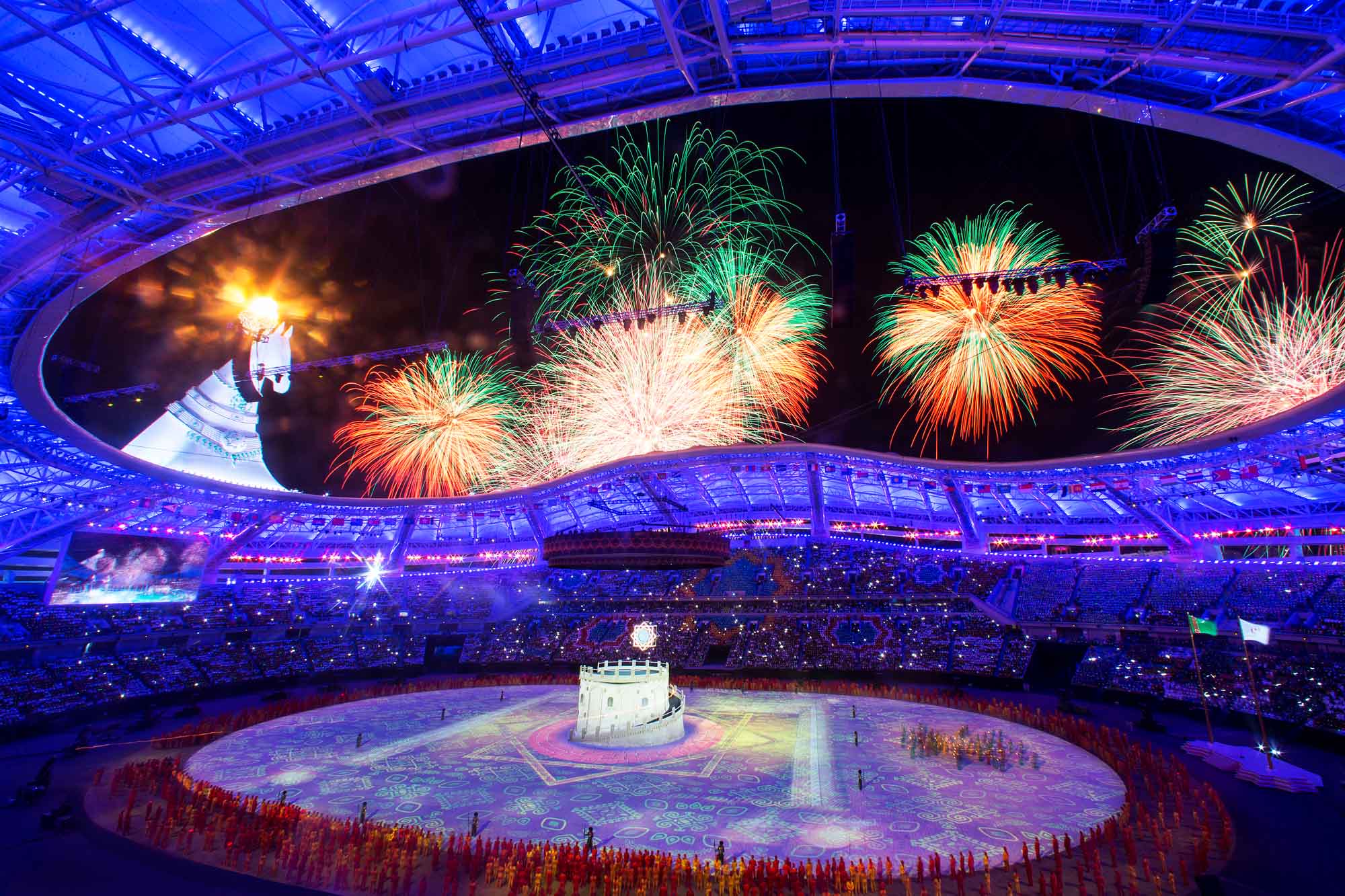 Virtual technologies

and
Our Innovative approach to Advertising

We support companies in creating their virtual world in Metaverse that represents their product, brand or services. Our Metaverse engineers and virtual reality experts create a fully immersive experience for customers by using a new level of Virtual Reality, Augmented Reality and Deepfake technologies (for animations and promotional videos).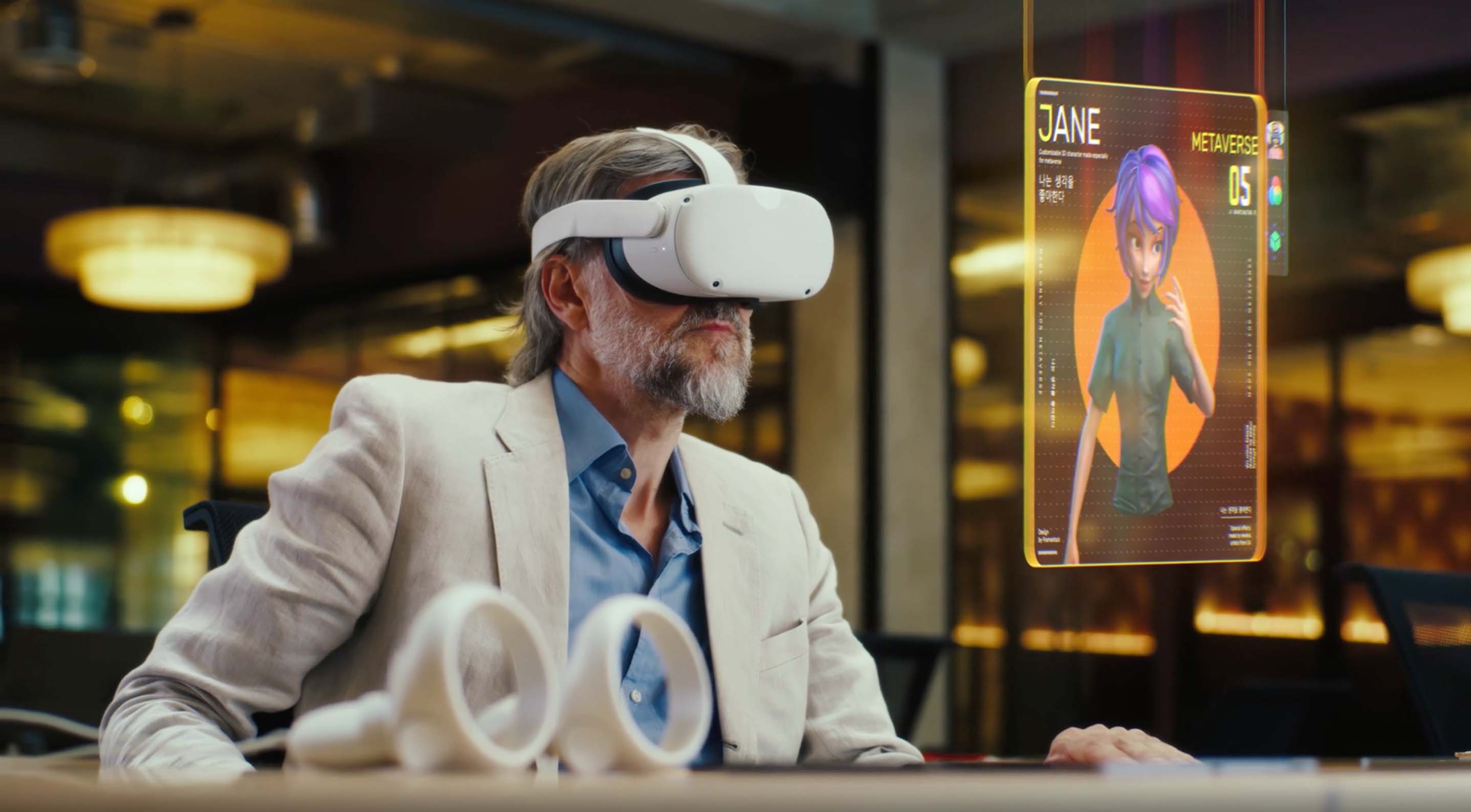 Our Services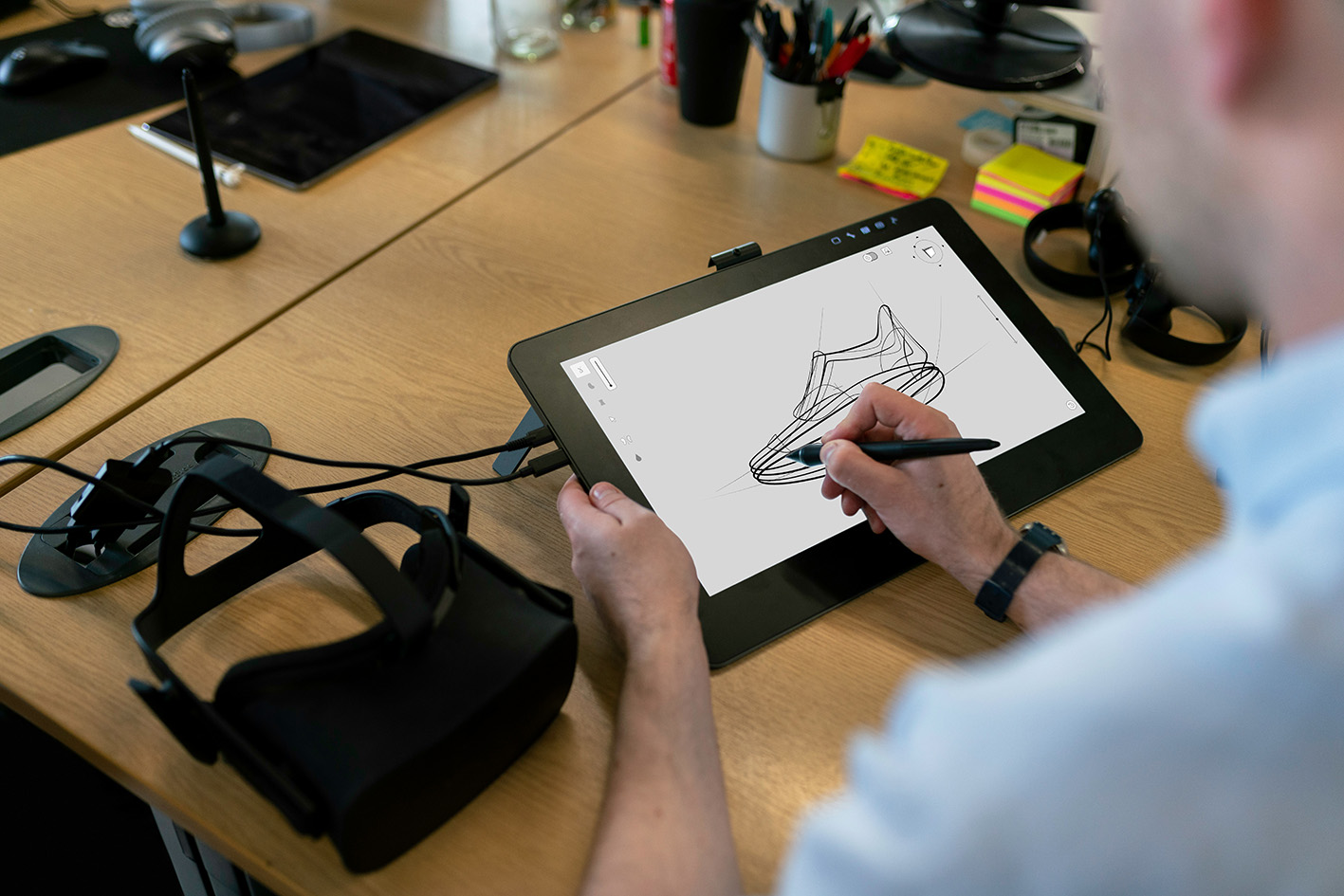 3D Virtual Reality and Augmented Reality to Show off Products
Create your virtual showroom, shop, and market with us. You can prefer AR if you want to use real-world settings while VR is completely virtual.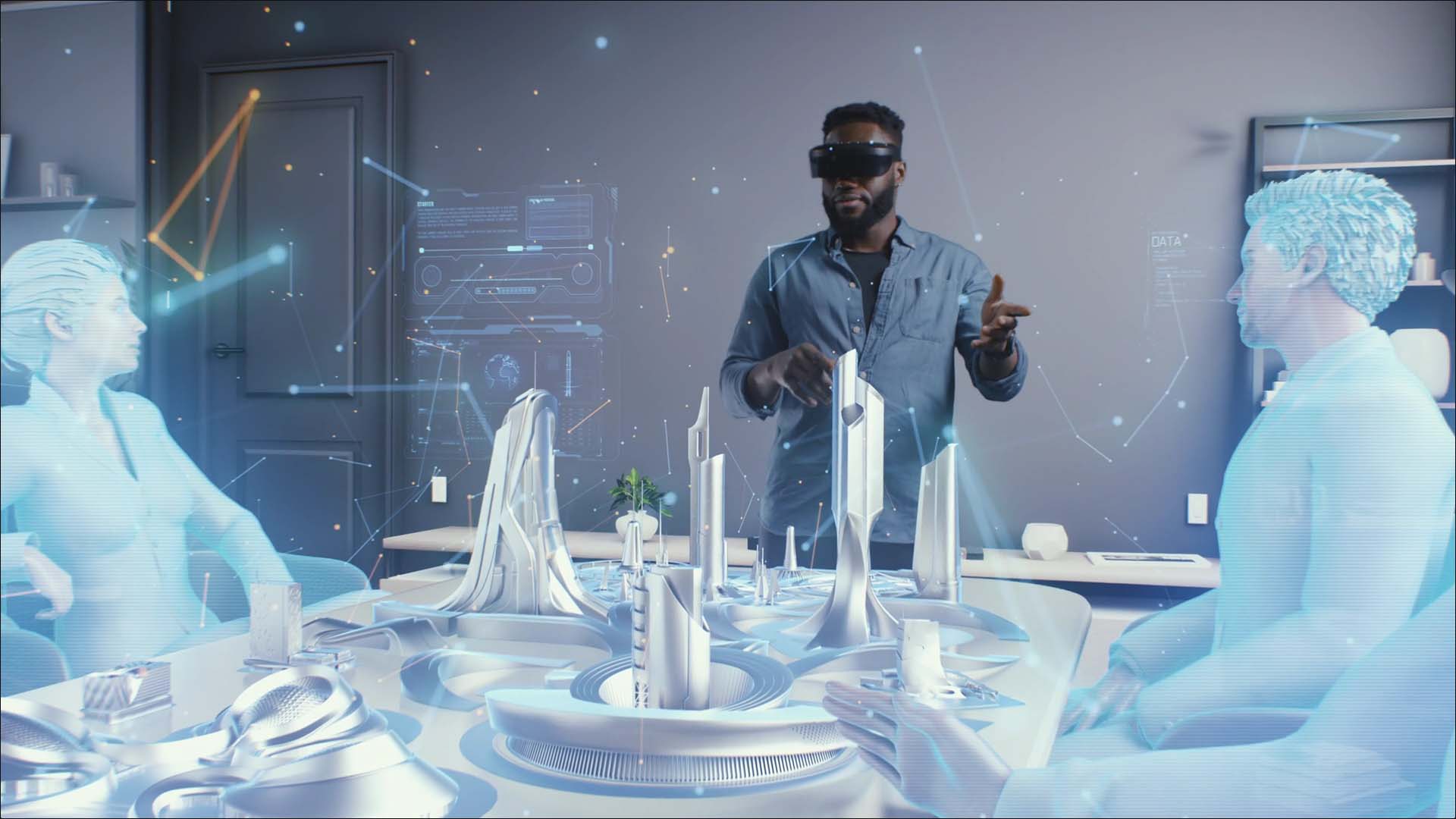 Product Placement in Metaverse
You can partner with us to get a placement offer to advertise your products in the metaverse space. Your virtual ad content will be designed and implemented by our engineers.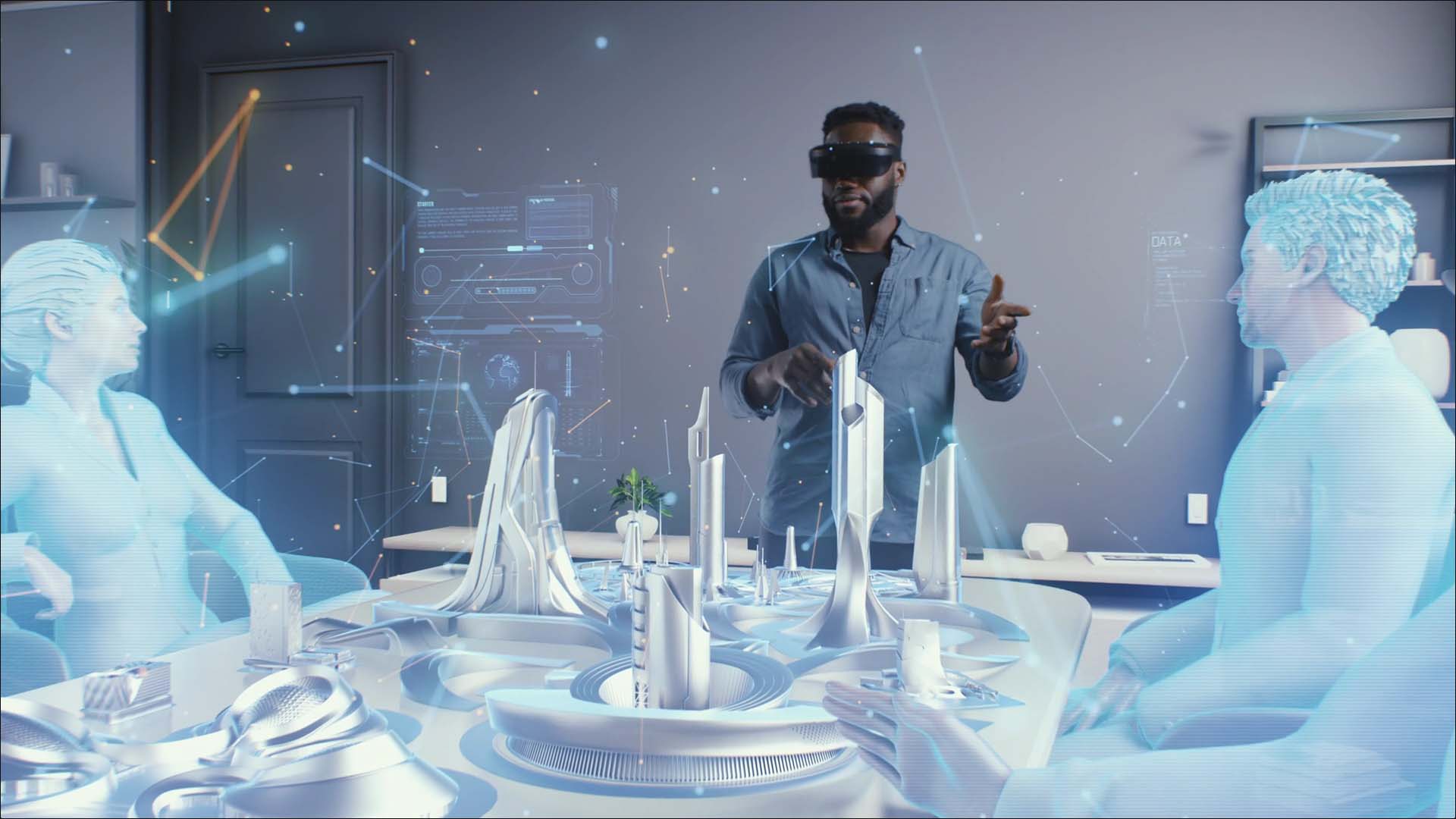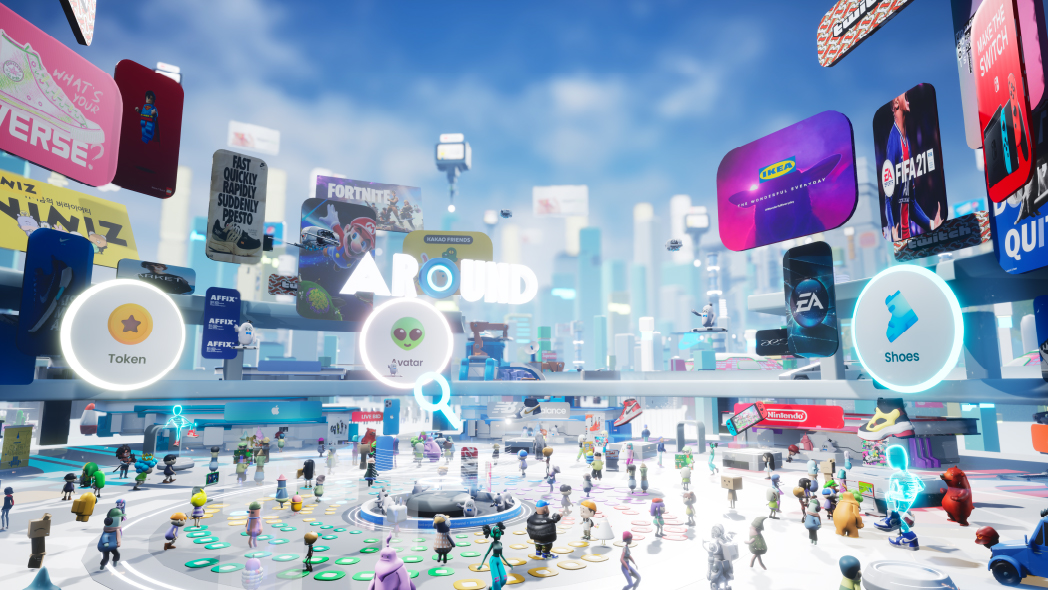 Director: Yoonwoo Lee
Dynamic Billboards on a Virtual Street
We build unique and dynamic billboards based on your brand's needs, enhancing interactions that no other video, image or promotion could do.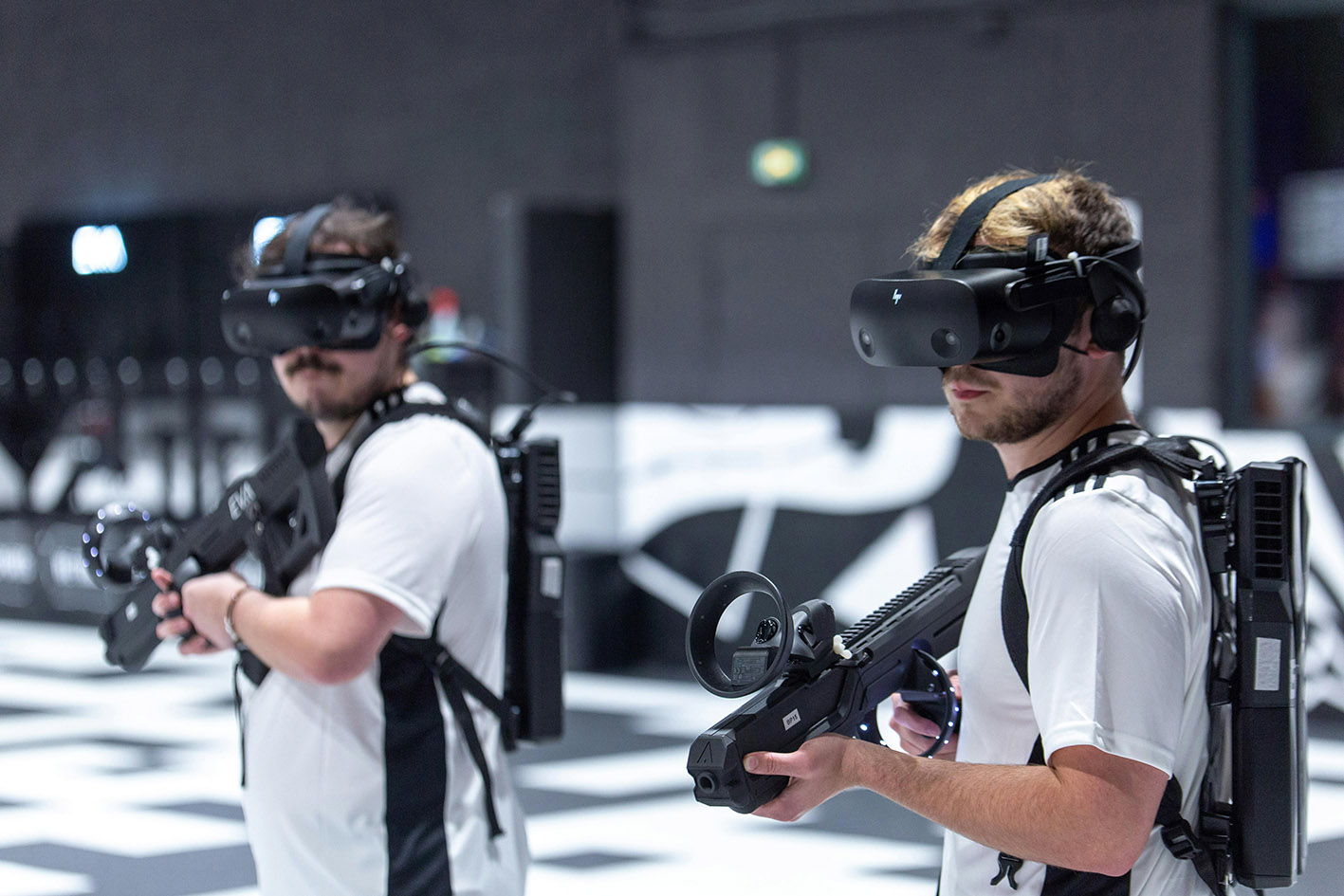 Virtual Reality Events
Host interactive virtual reality events with us.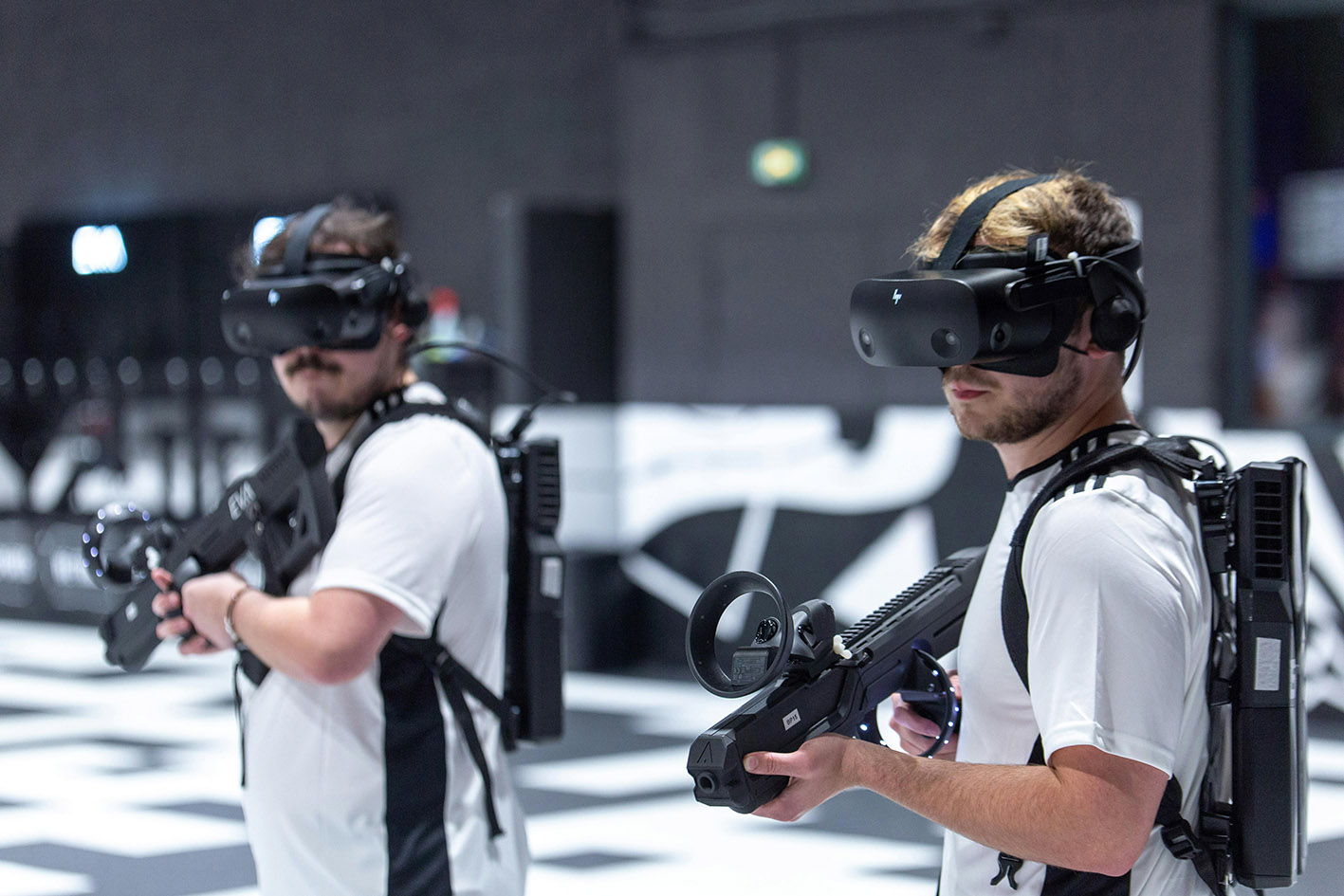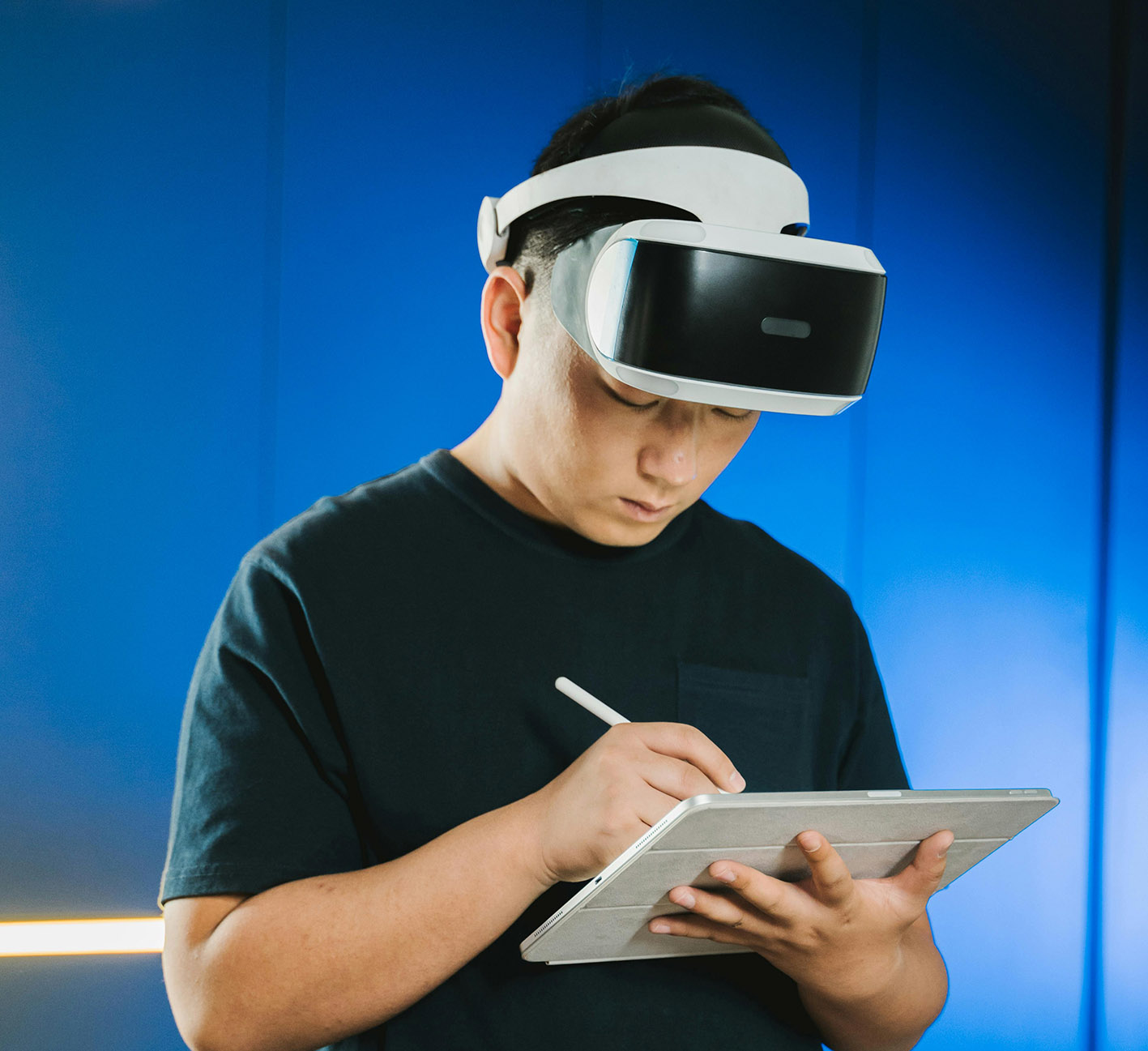 Advertising in Blockchain
Blockchain technology offers a more inventive experience than traditional marketing & advertising. We help startups and companies understand new web3 platforms and how to build their advertising strategy.

Award Winning Services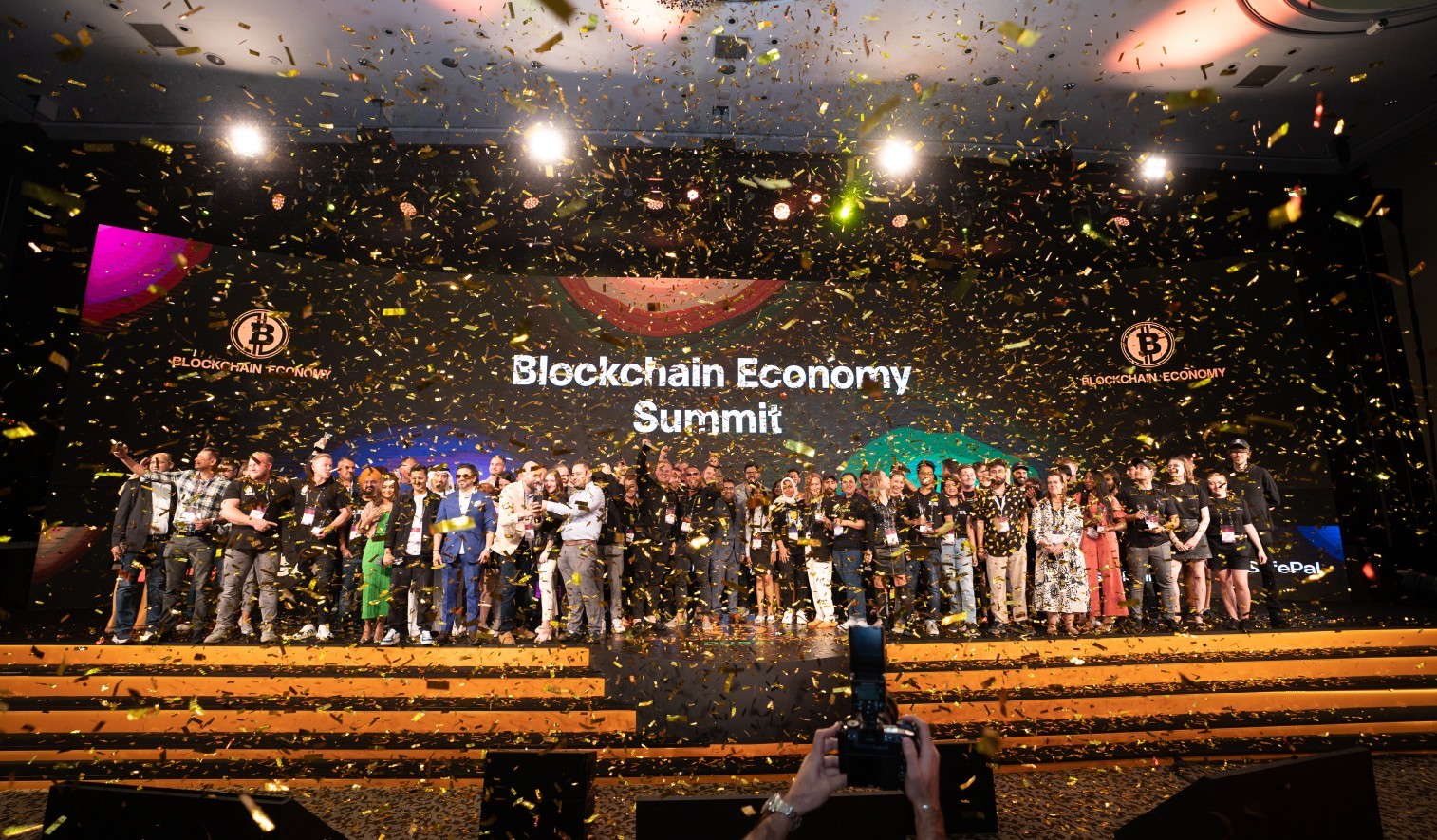 The Organiser of the Largest
Blockchain Conference Network globally.
Learn More
Blockchain Economy London Summit 2023
Blockchain Economy Dubai Summit 2022
Blockchain Economy Istanbul Summit 2022
Blockchain Economy World Expo